How are Automobile Websites Changing the Behavior of the Customer for Buying and Selling?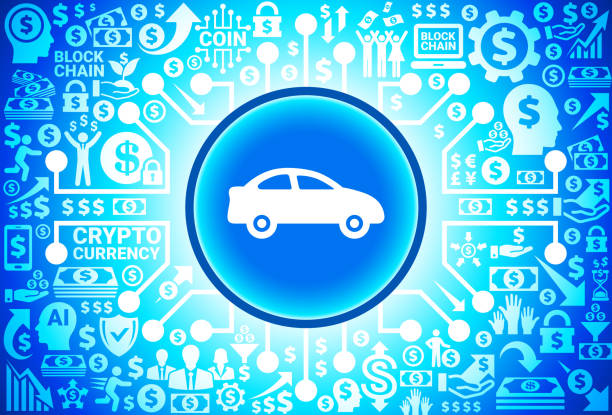 With the changing perceptions of millennials in relation to the automotive industry, the automotive world is taking a new pace. With the advent of the Internet, buyers and vendors today are more knowledgeable about the industry than buyers and sellers of old. They are moving beyond conventional marketing methods and forcing the automotive sales ecosystem to examine the current trading process.
The technology is taking over the automotive industry. It is, therefore, inevitable that automakers will have to adapt to this change. Many entrepreneurs are now trying to align themselves with this change in order to save their customers the hassle of buying and trading a car and make the process easier.
Influences
Their social status may influence a person's decision to purchase a vehicle, the expansion of their family, or convenience. Online research is the first step of the purchasing process. This allows you to compare different cars based on their attributes. These websites are the most trusted sources of online research. The customer will then be subjected to sales pressure. Next, the customer will have to visit several dealerships in order to find the best deal. Customers are most frustrated by the disparity between online pricing and the prices at dealerships.
A shift in buying habits
The Internet boom and ecommerce have changed how people buy products. The entire retail process has changed. Online shopping is becoming more popular. Social media is now an essential part of the lives of millennials. The influence of social media on online car sales is only in its infancy. There is still a lot of potential for growth.
New sales pattern
The car sales process has also taken a digital turn. Even cars are being purchased by people. They don't want to deal with salespeople who argue or contradict themselves on price matching and research. Transparency is what makes consumers feel comfortable when buying an airline ticket or a book online. They also look for clarity when purchasing a vehicle. The car trade is moving in this direction with the rise of the Internet, the popularity of automobile websites, and the ability to broadcast dealer inventory on websites as part of a larger digital marketing strategy.
Benefits
Even those looking to sell their old cars can benefit from the digital age. The traditional way to find the best price for a vehicle is by visiting a dealer. These disadvantages don't end there. The penalties do not end there.
Comparing the above scenario with selling used vehicles online, we see that if you have a car that you want to sell, you can do so without ever leaving your home or paying any fees. You can search for websites that allow you to buy and sell used cars and new cars on the Internet. This has many advantages. You are not limited to one website. Our vehicle can be listed on as many websites as we like. Selling a car online has another advantage: we can reach a greater number of potential buyers with each listing. With multiple listings, you can get a much larger audience. There are no fees associated with buying or selling new cars online.
The role of each party in the car buying process is expected to evolve. The OEM (Original Equipment Manufacturer), dealers, and third-party sites will all play a role in ensuring that customers have a seamless and quick car-buying experience. It would be foolish to ignore the potential of social media as a marketing tool, especially with its popularity and avatar. The automotive industry is no different. As the old saying goes, change is inevitable.